New Life Cycle Management (LCM) Client website

Dear Sir or Madam,
FINALLY… the new website for the Life Cycle Management (LCM) Client is online!
From now on there is a clear, well-arranged, structured website around the topic Life Cycle Management and our LCM Client.
Also new: You will always get the latest overview of the newest features in our resource blog, as well as explanatory videos.
Test the demo version for free and without obligation.
New Feature – Change Alerts
In addition to product discontinuation notices (PDN), you will now also receive the relevant product change notifications (PCN) for all your items proactively
Say goodbye to numerous e-mails and confusing data. Benefit from the monitoring in our LCM Client and get a structured and comprehensive overview for your perfect obsolescence management
Take advantage of the central management of all your items in the LCM Client and save valuable resources
Use the filter function, for example, to quickly filter by type of change, the date of occurrence or by specific manufacturers
Users of the Obsolescence Management (OM) Module can also easily create a new case from this new change alert view and thus start their pre-customized solution process natively
The Life Cycle Management (LCM) Client Modules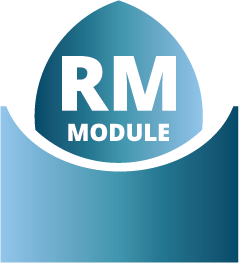 Risk Management
Would you like to know when your components will become obsolete so that you can react proactively? Alternatives are already shown to you via the database, even if your component is already obsolete. Aggregation from the smallest replaceable unit taking into account multiple uses.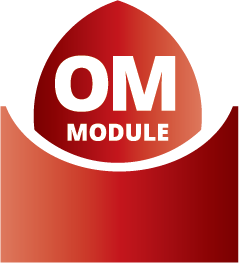 Obsolescence Management
You want to keep your obsolescence cases fully automated and with full traceability? You can check in OM Module with one mouse click if your component is already obsolete. Manufacturers can send you discontinuations directly in the LCM Client. Your process is individually mapped according to IEC 62402.
We are always at your disposal at info@am-sys.com or +49 (0) 89 997 4080 00.
Best regards,
Bjoern Bartels and Hans-Georg Dueck