Campaign Life Cycle Management (LCM) Client – new design

Modern appearance meets concentrated power
The software with + efficiency
Make your reactive, proactive and strategic obsolescence management automated, digitalized and traceable with the AMSYS Life Cycle Management (LCM) Client. Save yourself time and money in Life Cycle Management.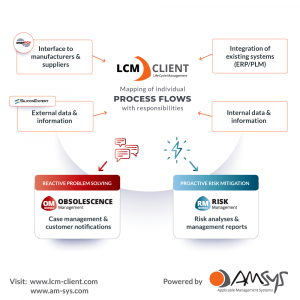 Obsolescence Management Module
Optimize your individual reactive obsolescence management processes with improved case collaboration. Clear structures, task distribution and comment function ensure full traceability to the best solution.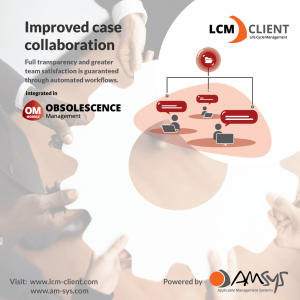 Always get an up-to-date overview of the condition of your used components and own systems to keep risks as low as possible. Through proactive assessment and treatment, you can ensure availabilities to avoid unnecessary losses.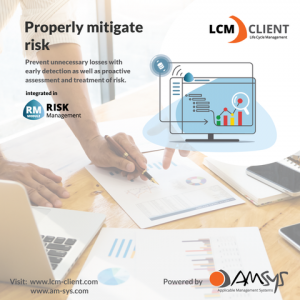 Data integration with SiliconExpert
Optimize your individual process flows with interfaces such as to the SiliconExpert database. All information is natively integrated into the AMSYS Life Cycle Management (LCM) client. Save time searching for alternatives, delivery times, etc.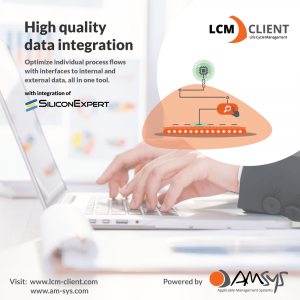 Would you like to test the Life Cycle Management (LCM) Client free of charge and without obligation? Visit us at www.lcm-client.com and request a demo version in the new design.
If you have any further questions, please do not hesitate to contact us at info@am-sys.com or call us at +49 (0) 89 997 4080 00.
Best regards,
Bjoern Bartels and Hans-Georg Dueck